Meet the Emera New Brunswick Team. We work hard to ensure the Brunswick Pipeline is operated safely, securely and efficiently.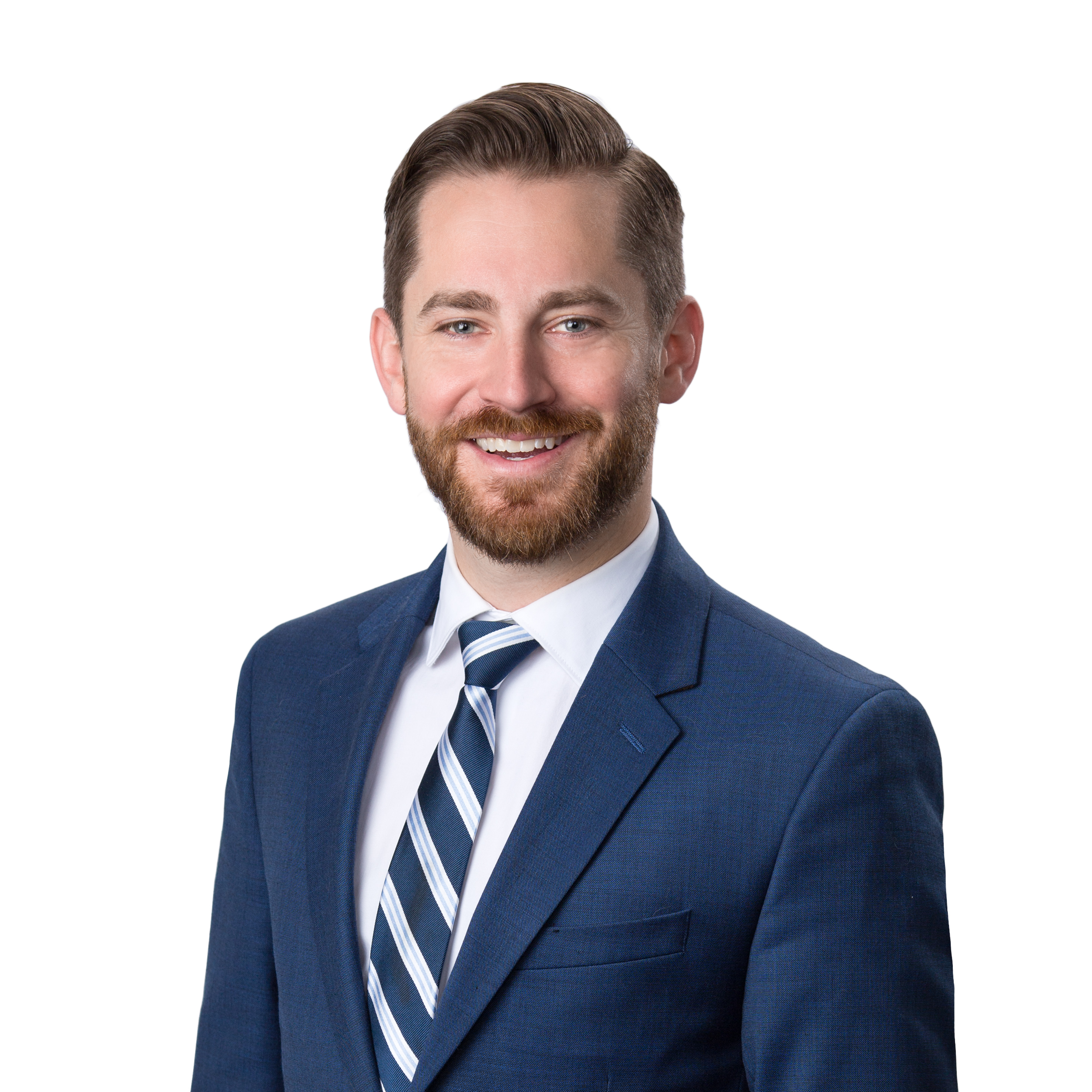 Ryan O'Hara
General Manager
As General Manager of Emera New Brunswick, Ryan oversees day-to-day operations, leads the team and works closely with key stakeholders in the communities where we operate.
Prior to joining our team in June 2021, Ryan gained extensive pipeline and natural gas utility experience from the senior roles he has held in construction, operations, and engineering for a major Calgary based natural gas transmission and distribution utility. Ryan is an accomplished leader with strong technical skills, a strong track record in building and maintaining stakeholder relationships, and experience leading significant capital projects.
Ryan is a Professional Engineer (P. Eng) and earned his Bachelor of Science in Engineering from the University of New Brunswick.
After spending 14 years in Alberta, Ryan and his family are excited to be back in New Brunswick and they are looking forward to becoming involved with the community. Ryan's family spends much of their time active outdoors. Mountain biking, running and camping are some of their favorite activities and the family is looking forward to taking exploring all of these activities here in New Brunswick.