Meet the Emera New Brunswick Team. We work hard to ensure the Brunswick Pipeline is operated safely, securely and efficiently.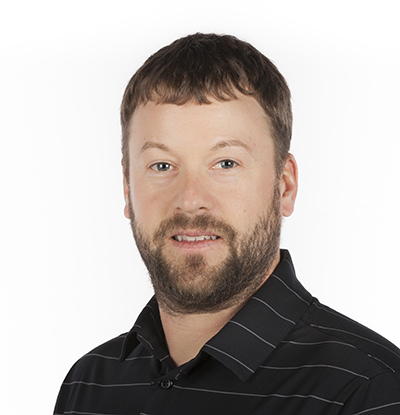 Patrick Theriault
Corrosion Technician
Patrick joined Emera New Brunswick on January 1, 2017, and is responsible for field maintenance and operations of the Brunswick Pipeline. Prior to joining Emera New Brunswick, Patrick worked in similar roles at Spectra Energy and Alliance Pipeline. Patrick has over 10 years of experience working in the oil and gas pipeline industry. Patrick holds a Bachelor's Degree in Forestry Science from the Université de Moncton, and is a Certified Corrosion Technologist.