Meet the Emera New Brunswick Team. We work hard to ensure the Brunswick Pipeline is operated safely, securely and efficiently.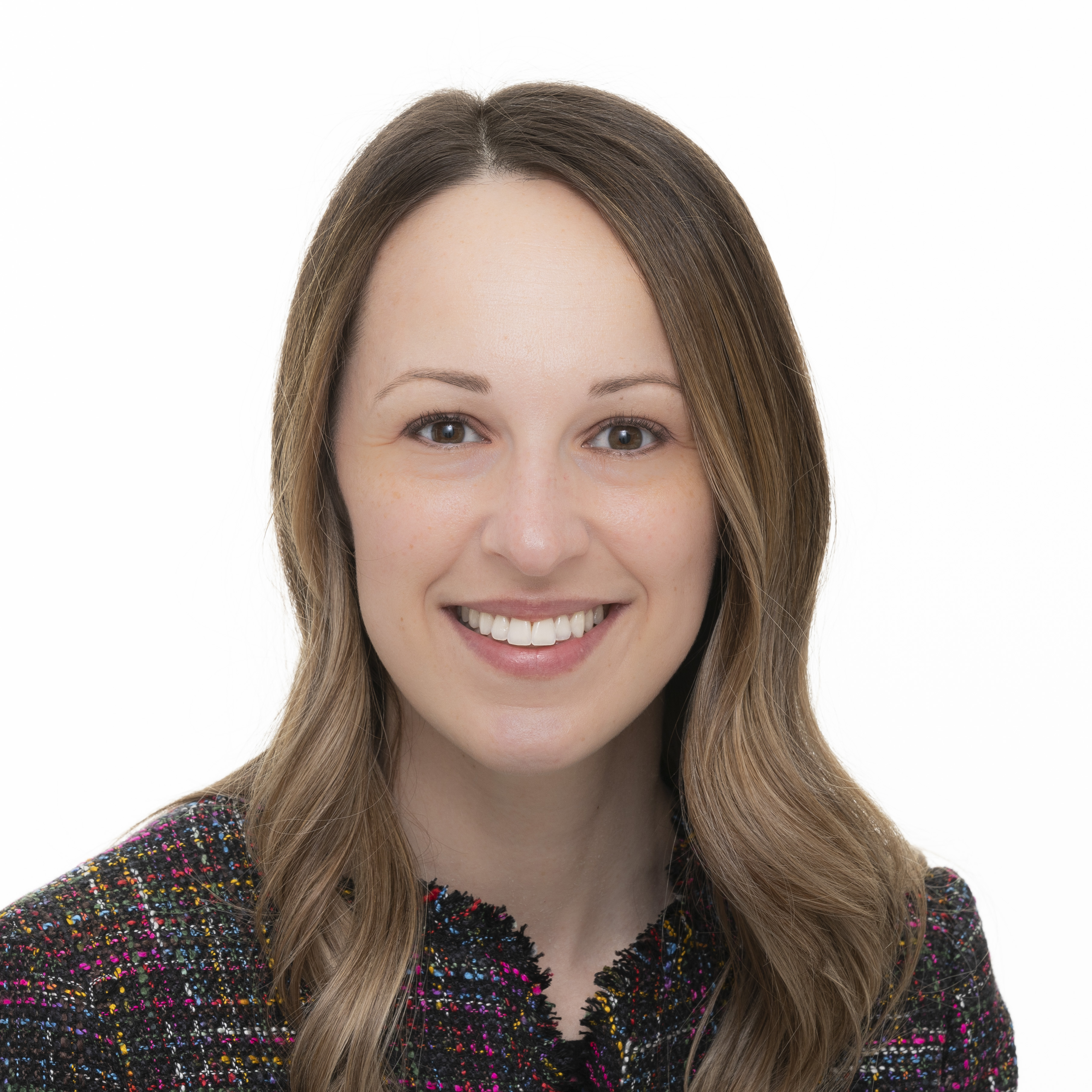 Nina MacKinnon
Manager, Management Systems
Nina joined the Emera New Brunswick Team in May 2014, she is responsible for all aspects of Emera New Brunswick's Operations Management System.
Nina has a Bachelor's Degree in Political Science from the University of Utah and her Master's Degree in International Relations from the University of Vienna in Austria. Nina has interned at the United Nations in Vienna, and is fluent in German and Bosnian.
Nina enjoys travel and spending time with her husband and twin boys.