Meet the Emera New Brunswick Team. We work hard to ensure the Brunswick Pipeline is operated safely, securely and efficiently.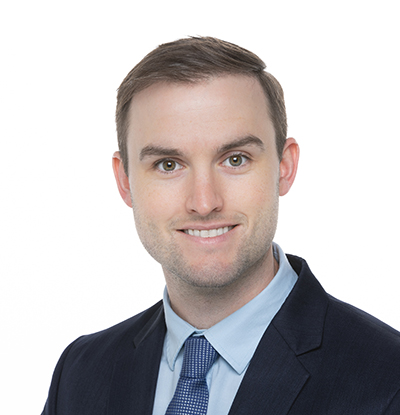 Mitchell Coleman
Quality Assurance Specialist
Mitchell joined the Emera New Brunswick team in April 2019 as Quality Assurance Specialist. Mitchell is responsible for maintaining Emera New Brunswick's Operational Management System. Mitchell brings several years of regulatory affairs experience in the electricity generation and midstream energy industries.
Originally from Nova Scotia, Mitchell graduated from Saint Mary's University in Halifax, NS with a Bachelor of Commerce degree. Following his graduation, Mitchell moved to Calgary, AB, where he most recently worked for a midstream energy company that operates oil and gas pipelines and facilities in a number of provincial and federal jurisdictions. Mitchell and his family are pleased to have the opportunity to be back working and living on the East Coast.