Meet the Emera New Brunswick Team. We work hard to ensure the Brunswick Pipeline is operated safely, securely and efficiently.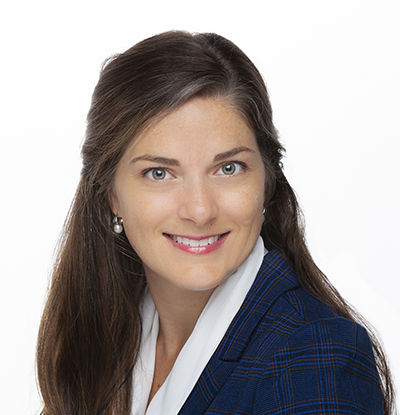 Michelle Thibodeau Coates
Stakeholder Relations Manager, Emera New Brunswick
Michelle joined Emera New Brunswick in October 2018 and is responsible for community engagement and stakeholder relations.
Prior to joining Emera New Brunswick, Michelle spent 15 years working in communications at a federally regulated national healthcare agency, where she developed and implemented a variety of high-profile public health campaigns/projects at national, provincial and local levels.
Born and raised in Saint John, Michelle proudly calls our community home. She strongly believes in helping others and has volunteered her time to various nonprofit organizations over the years. She is currently the Chairperson of the Greater Saint John Community Foundation.