Meet the Emera New Brunswick Team. We work hard to ensure the Brunswick Pipeline is operated safely, securely and efficiently.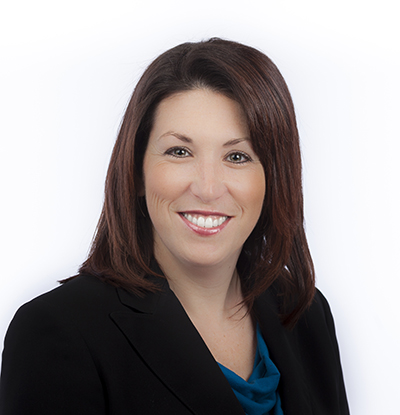 Melanie Hartt
Regulatory Compliance Manager
Melanie Hartt joined Emera New Brunswick in February 2015 as Regulatory Compliance Manager. Melanie brings several years of regulatory compliance experience from the seafood and aquaculture industries, with a focus on food safety regulation.
A graduate from the University of New Brunswick Saint John, Melanie has a Bachelor of Science degree in Marine Biology and a Graduate Diploma in Aquaculture from the Marine Institute of Newfoundland.
Melanie currently sits on the Board of Directors and is President of the Sunbury West Headstart Preschool Non-Profit program in Fredericton Junction.