Meet the Emera New Brunswick Team. We work hard to ensure the Brunswick Pipeline is operated safely, securely and efficiently.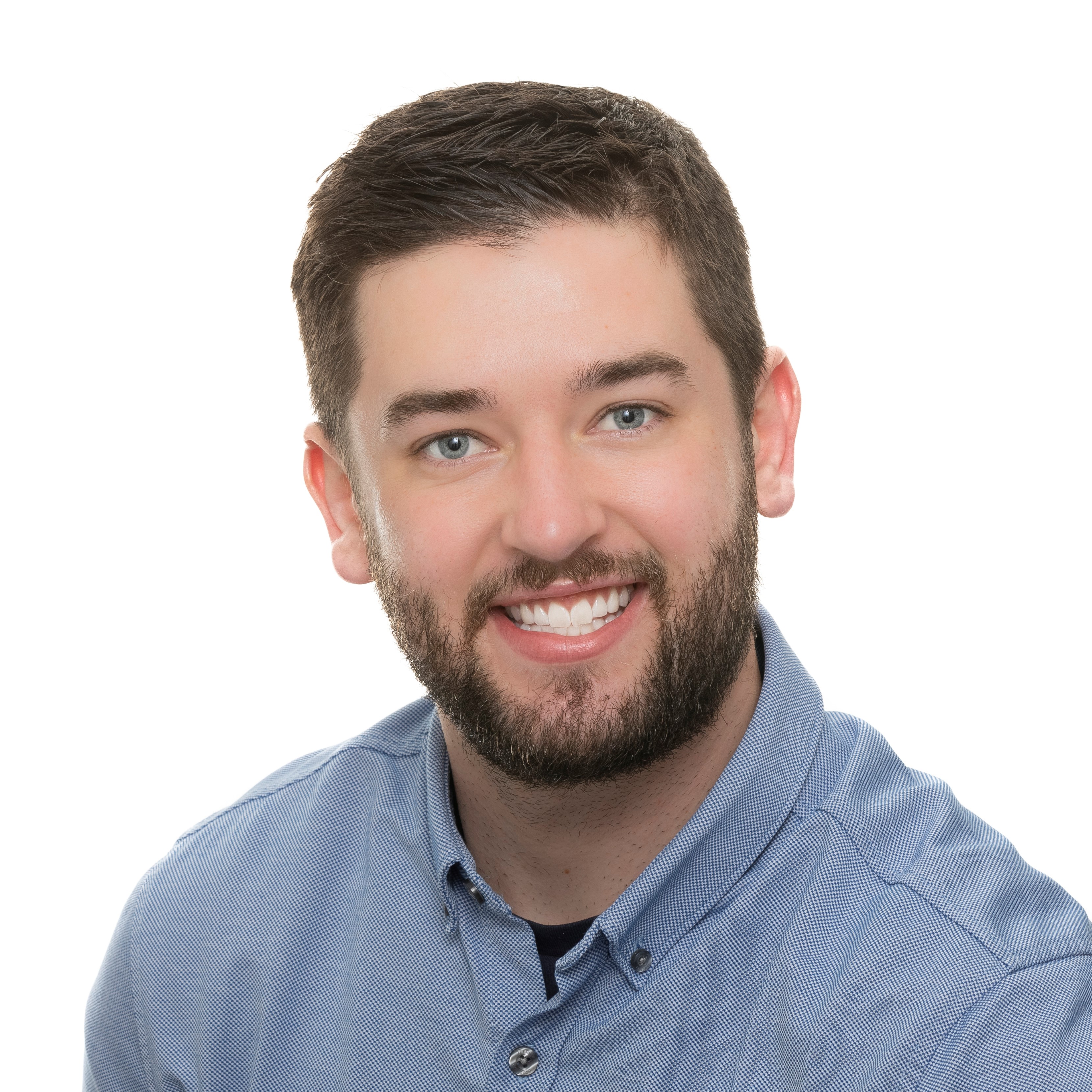 Matthew Plue
Operations Engineer
Matt joined the Emera New Brunswick team in February 2022 as the Operations Engineer. He works closely with both the Manager of Operations and Engineering, and the Pipeline Technicians to ensure the continuing safe operation of the Brunswick Pipeline. Matt is an Engineer-in-Training with APEGNB.
Matt graduated with a dual degree from Acadia (B.Sc, Applied Science) and Dalhousie (B.Sc, Chemical Engineering). He participated in the co-op program during his time at Dalhousie, where he acquired a range of industry experience in oil and gas, construction, and biotechnology. After graduation, Matt began his career in consulting as a water and wastewater engineer, before transitioning to his current role at Emera.
Originally from Saint John, Matt was fortunate to have the opportunity to move back to his hometown after spending time in Nova Scotia, Ontario and British Columbia while in university and on his co-op placements. Matt enjoys skiing at Poley Mountain in the winter months and is an avid golfer during the summer months.