Meet the Emera New Brunswick Team. We work hard to ensure the Brunswick Pipeline is operated safely, securely and efficiently.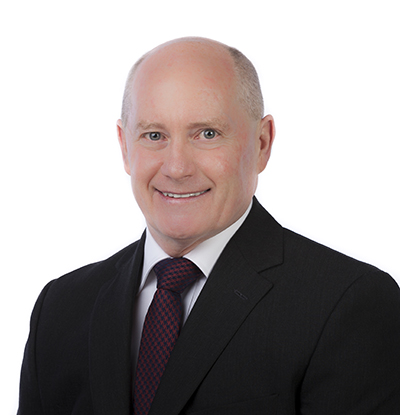 John MacIsaac
Director of Legal and Regulatory Affairs
As Director of Legal and Regulatory Affairs for Emera New Brunswick, John has management responsibility and oversight for all legal matters and regulatory compliance on behalf of the company.
Prior to joining ENB in August 2016, John was Senior Solicitor for Emera Newfoundland & Labrador and the Maritime Link Project. Prior to joining Emera, John was Corporate Counsel for a large privately-held industrial company.
John is also a Professional Engineer (P.Eng.) having practiced primarily in the upstream oil and gas industry. He holds a B.Sc., Dipl. in Engineering and an LLB from Dalhousie University. He also holds a B.Eng. from the Technical University of Nova Scotia.