Meet the Emera New Brunswick Team. We work hard to ensure the Brunswick Pipeline is operated safely, securely and efficiently.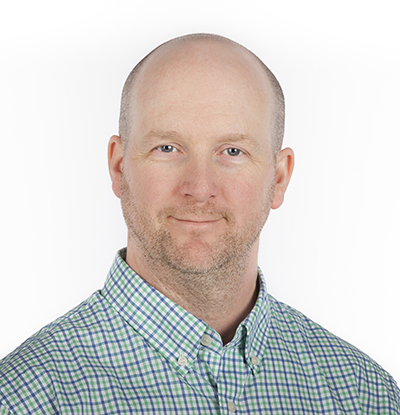 Jeff Maxwell
Lead Maintenance Technician
Jeff joined Emera New Brunswick in January 2017. Jeff is responsible for the field maintenance and operations of the Brunswick Pipeline. Prior to joining Emera New Brunswick, Jeff worked in a similar role at Spectra Energy. Jeff is a Journeyman Instrumentation Technician as well as a Journeyman Industrial Electrician.