Meet the Emera New Brunswick Team. We work hard to ensure the Brunswick Pipeline is operated safely, securely and efficiently.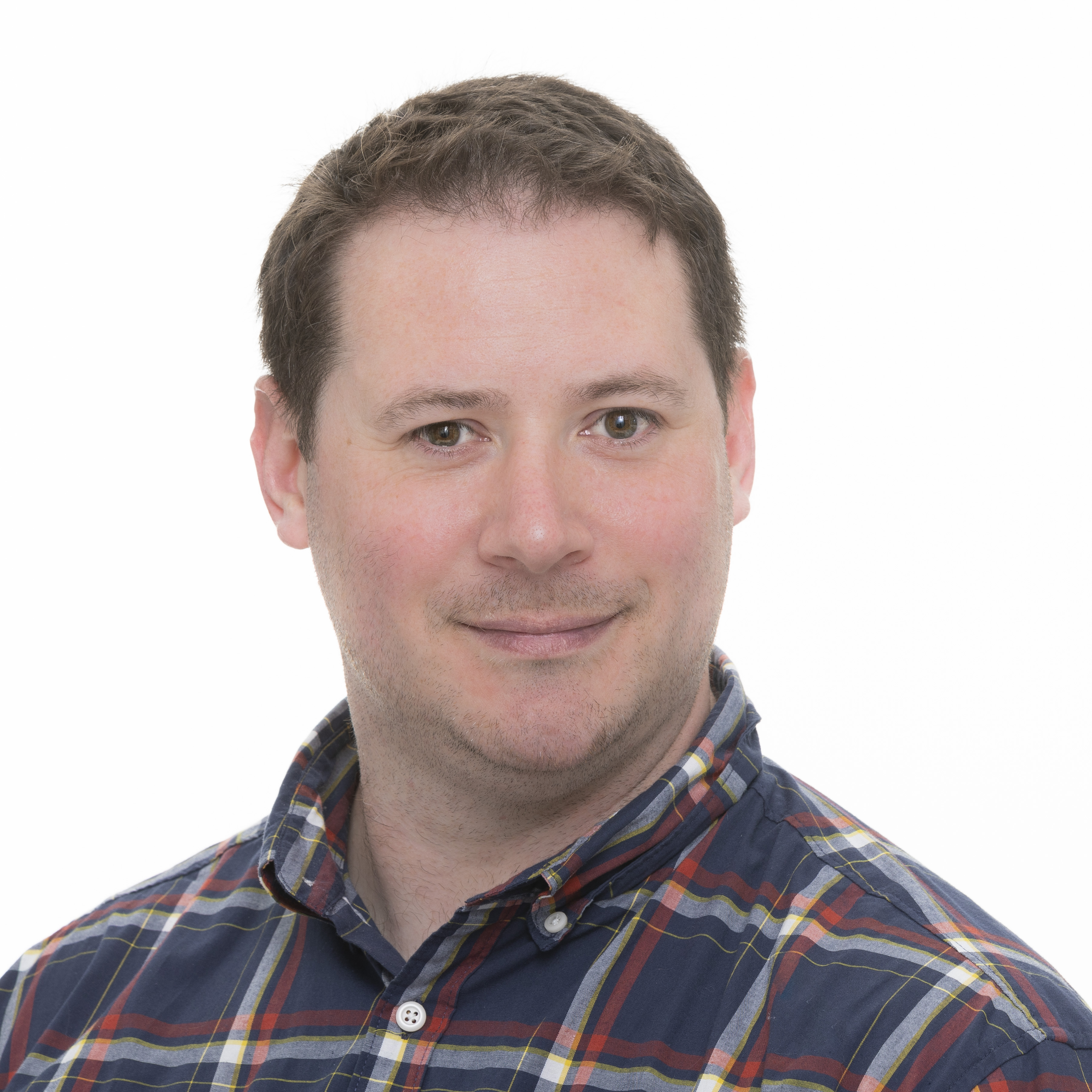 Jason Kearley
Manager, Health, Safety, and Environment
Jason joined Emera New Brunswick in May 2021 and is responsible for ENB's Health, Safety, and Environment Programs.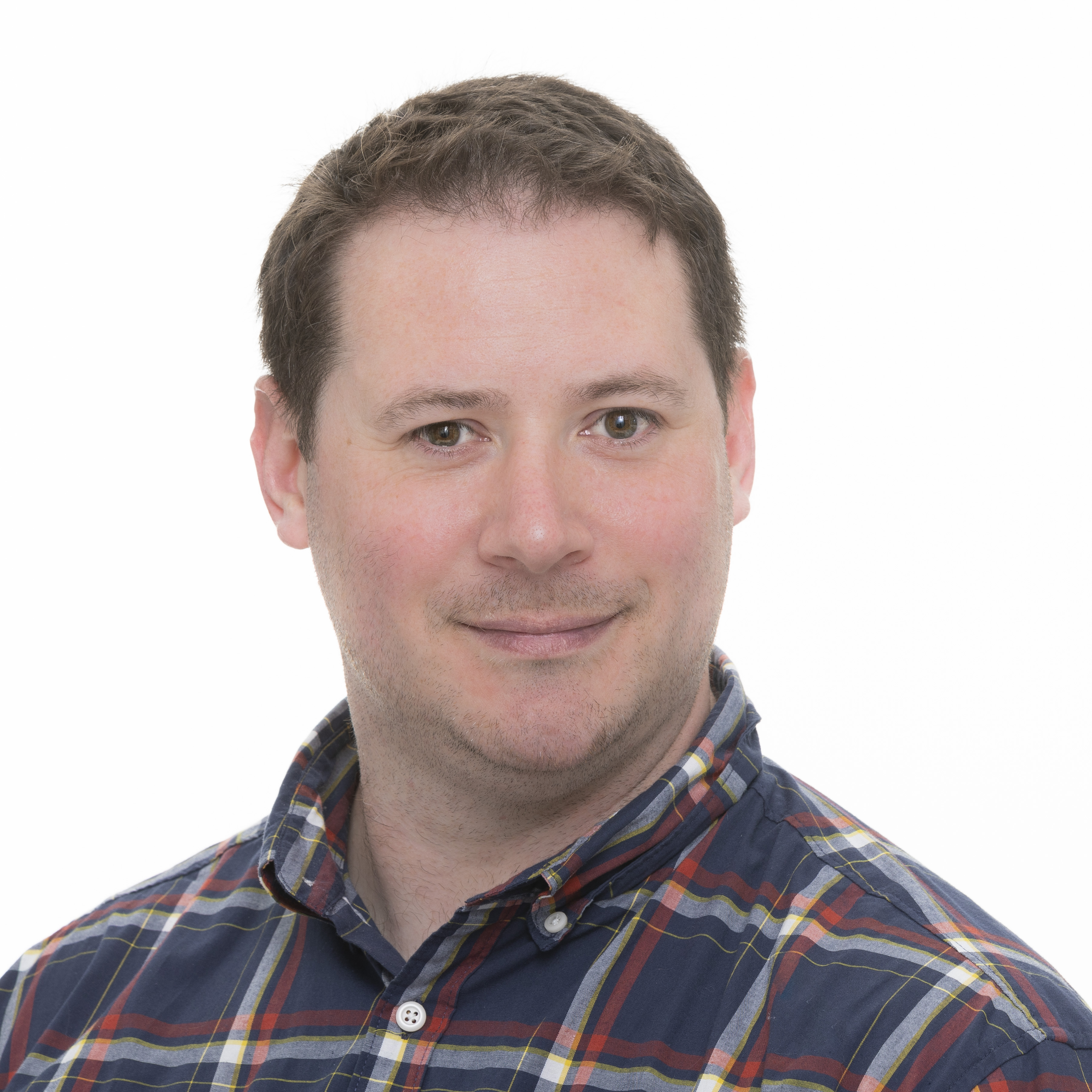 Prior to joining Emera New Brunswick, Jason Worked on various large scale industrial and construction projects in NB, AB, and NL. He gained valuable technical experience as an Occupational Health and Safety (OHS) Lead Investigator when he was a member of the Alberta Provincial OHS Regulatory team. Following that role, Jason transitioned into supervision and management roles, applying these important skills to lead teams of OHS Professionals for large companies who provide oil sands service needs in Northern Alberta.
Jason has a bachelor's degree in Human Kinetics and Recreation from Memorial University of Newfoundland. He also has a Post-Graduate Diploma in Safety Engineering Technology from College of the North Atlantic and is a Canadian Registered Safety Professional (CRSP) through the Board of Canadian Registered Safety Professionals.
Jason is originally from NL, he grew up playing baseball, basketball, and spending time outdoors. His family is excited to be back on the east coast of Canada so we can enjoy hiking, exploring, and all things outdoors.