Meet the Emera New Brunswick Team. We work hard to ensure the Brunswick Pipeline is operated safely, securely and efficiently.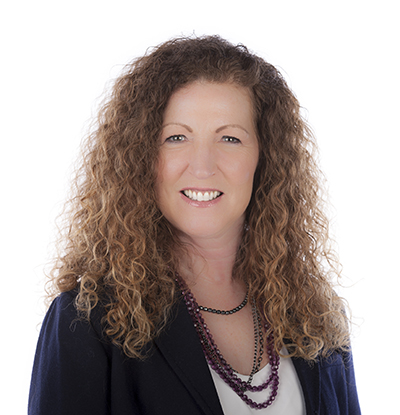 Janice Legere
Administrative Assistant
Janice Legere joined the Emera New Brunswick team as Administrative Assistant in March 2017. Janice also assists with community engagement efforts.
Jan comes to us with over 20 years of experience in various administrative roles. Most recently, Jan was Executive Assistant at Lorneville Mechanical. Prior to that role, she worked at Master Mechanical Contractors as an administrative assistant for 14 years.
A Saint John native, Jan enjoys teaching yoga and spending time with family, especially her three grandchildren.