Meet the Emera New Brunswick Team. We work hard to ensure the Brunswick Pipeline is operated safely, securely and efficiently.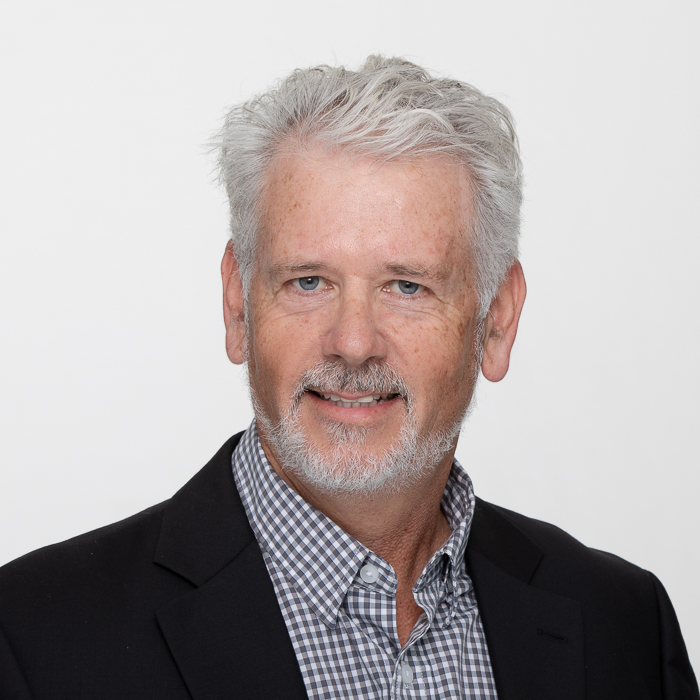 Gary McLaughlin
Environmental, Health & Safety Specialist
Gary joined our team in August 2020 as a Health, Safety and Environmental Specialist.

Gary's oil and gas HSE experience dates back to 2007 during the construction of Canaport LNG facility. He was also part of the Kearl Oil Sands Expansion Project, supporting the Construction Management Team as HSE Lead Advisor for a pipeline and utility corridor project. He also brings significant knowledge and experience to his environmental role from his years as an Erosion Control Contractor.

Gary earned his Bachelor's degree in Business Administration and has continued his education in the HSE field earning his Canadian Registered Safety Professional (CRSP) in 2010.

Gary has served as a volunteer on a number of industry associations, community organizations and sports teams. He continues to support a number of causes in the community.