Meet the Emera New Brunswick Team. We work hard to ensure the Brunswick Pipeline is operated safely, securely and efficiently.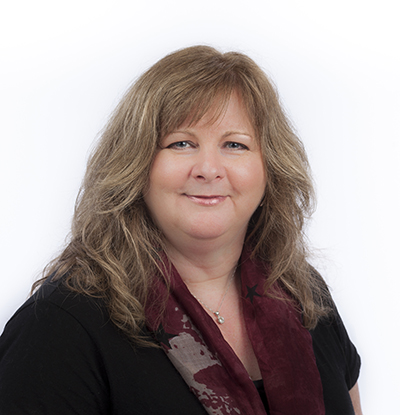 Charlene Stone
Pipeline Coordinator
Charlene joined Emera New Brunswick as Pipeline Coordinator on January 1, 2017. She is responsible for providing administrative support for Brunswick Pipeline operations.
Charlene previously worked in a similar role at Spectra Energy for close to six years. She has a diverse professional background with past roles in tourism, software development and law office administration. She holds a Bachelor of Arts from Mount Saint Vincent University and a Computer Systems Analyst certificate from Halifax's Information Technology Institute.
A native of Nova Scotia, Charlene lives with her partner in the Fredericton area. In her spare time, she enjoys making jewelry, playing with her cats and learning to play guitar.